With more than 60 years of experience in the manufacture of process equipment, heat exchangers and pressure and storage vessels, we can look back on a long tradition.
Continuous development and flexible adaptation to new market situations in combination with proven know-how is one of our trademarks.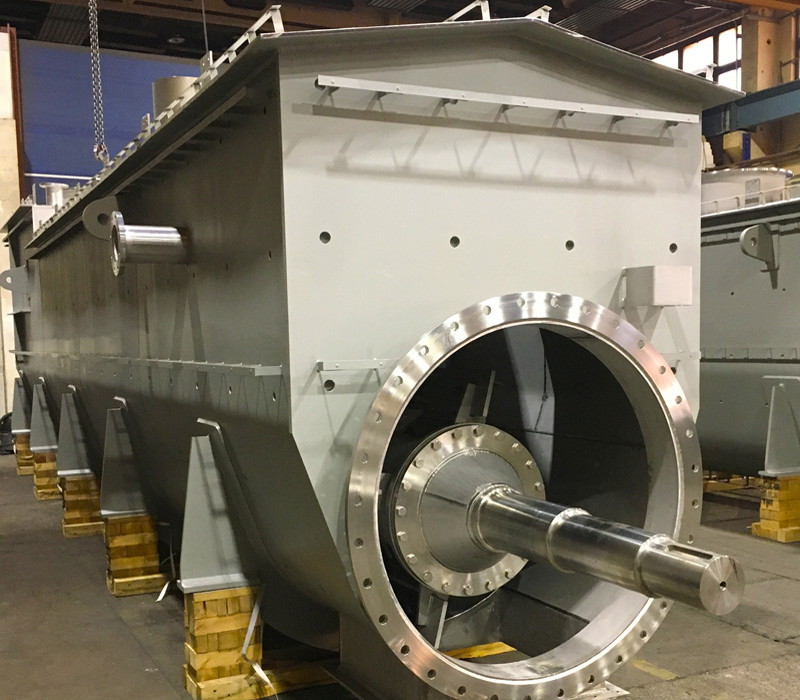 Apparatus engineering
Dissolvers
Heat exchanger
Columns
Mixers
Filtration technology
Rotary kilns
Drying drums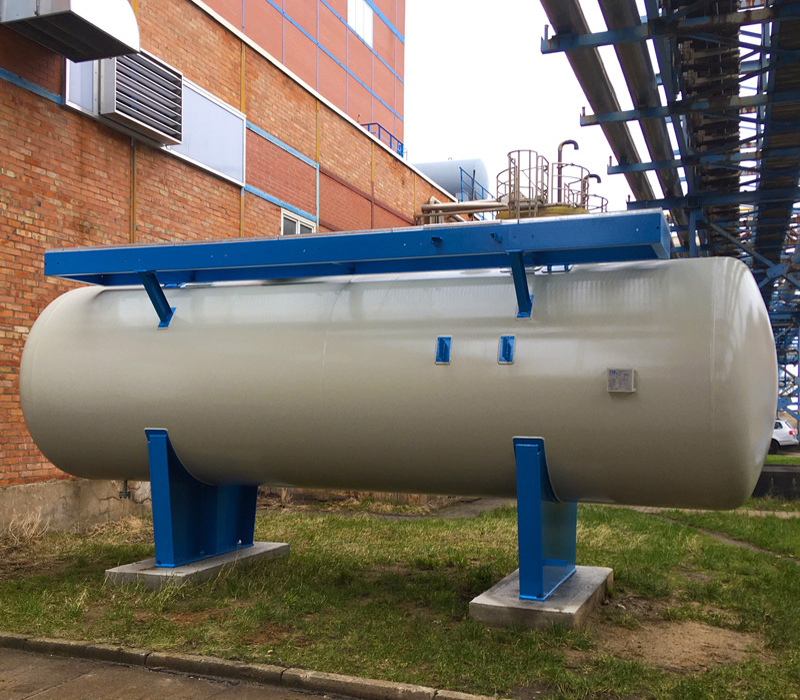 Container construction
pressureless vessels
Pressure vessel
single and double walled
Flat bottom tanks
Agitator vessel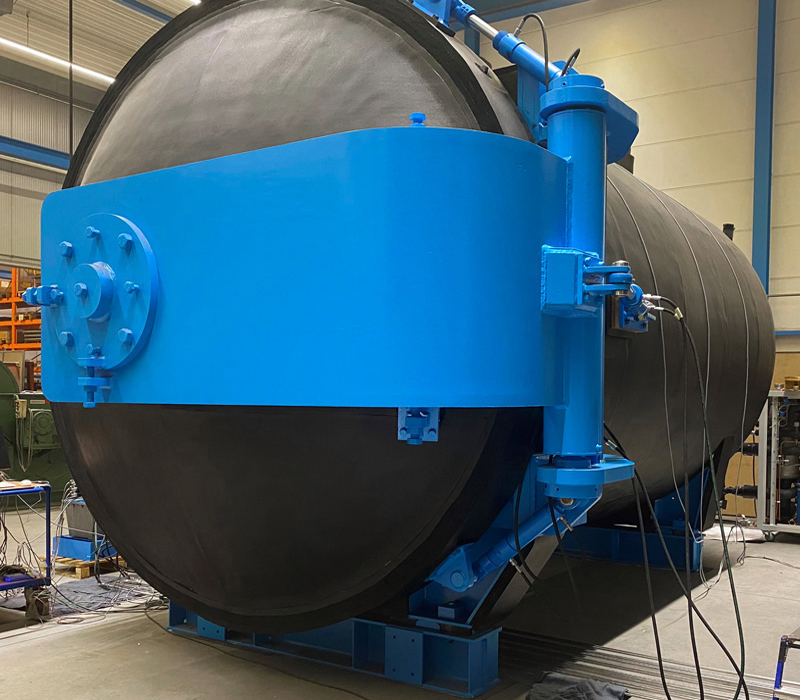 Pressure and vacuum autoclaves
Double-walled autoclaves
Bayonet quick release fasteners
Rectangular chambers
Loading systems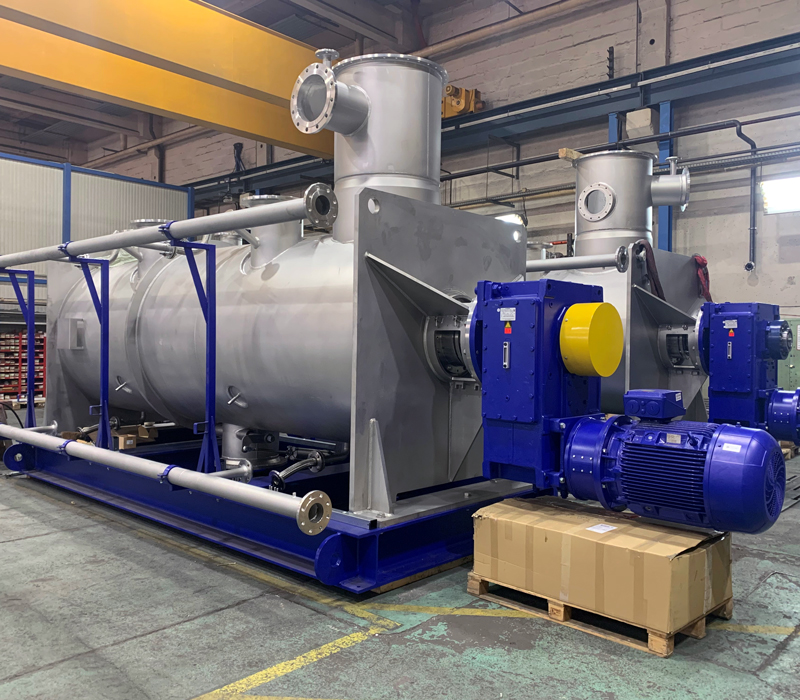 Mechanical Engineering
Vertical mixer
Rod mills
Reactors
double wall coolers
Approval as manufacturer of pressure vessels and piping according to AD 2000 HP0
ASME approval U as a manufacturer of pressure vessels
PRC manufacturer approval for pressure equipment
Specialized company according to Water Resources Act (WHG) § 19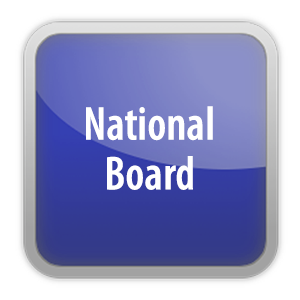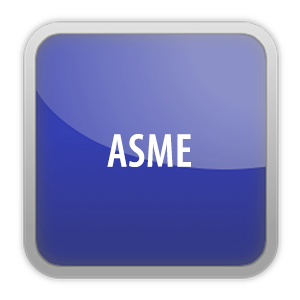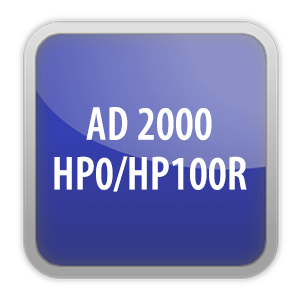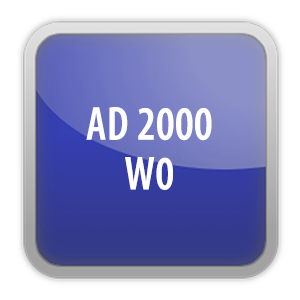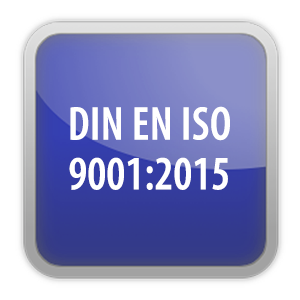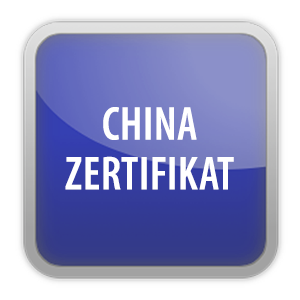 Chinese Manufacture License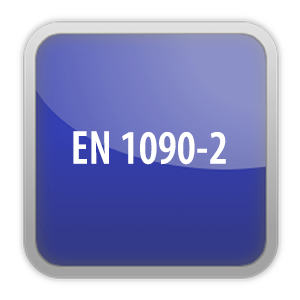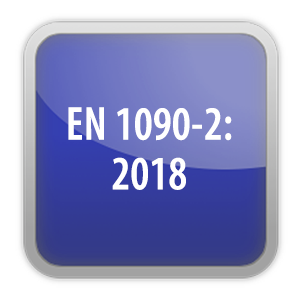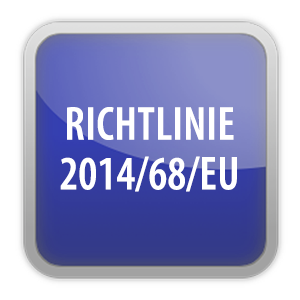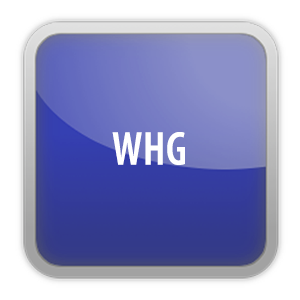 Specialist company according to WHG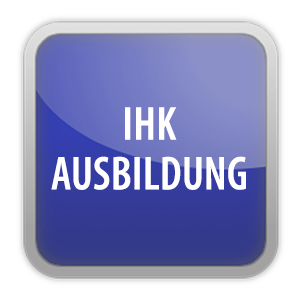 Recognized training company
Our services
With our approximately 100 employees, we produce plants exactly according to your requirements and in the highest quality. In doing so, we either manufacture according to your existing design or develop turnkey solutions together with you, from mechanical design to manufacturing and quality assurance to delivery, assembly and commissioning on site.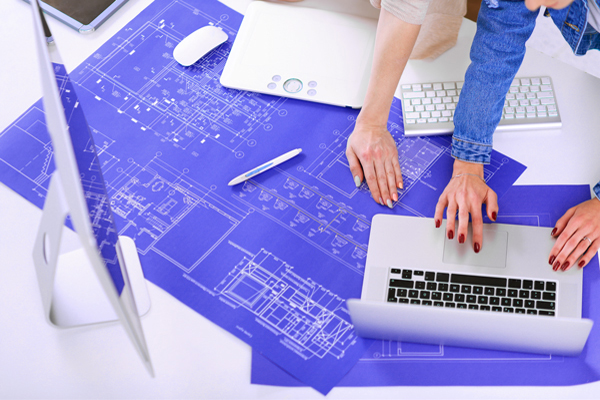 Construction
2D design with AUTOCAD
3D design with INVENTOR Professional
Strength calculations according to AD 2000 and ASME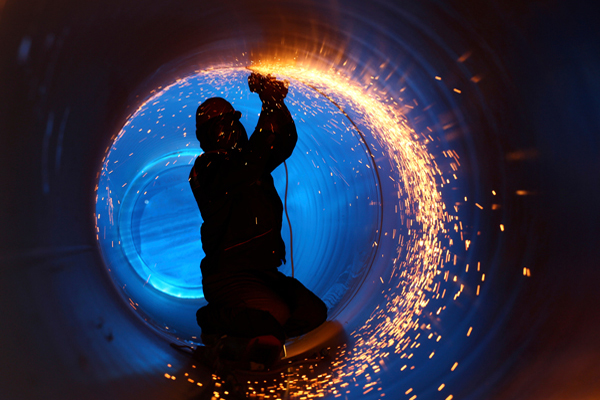 Manufacturing / Assembly
CNC thermal cutting of carbon and stainless steel sheets
Mechanical cutting of sheet metal and profile steels
Mechanical processing by turning, drilling and milling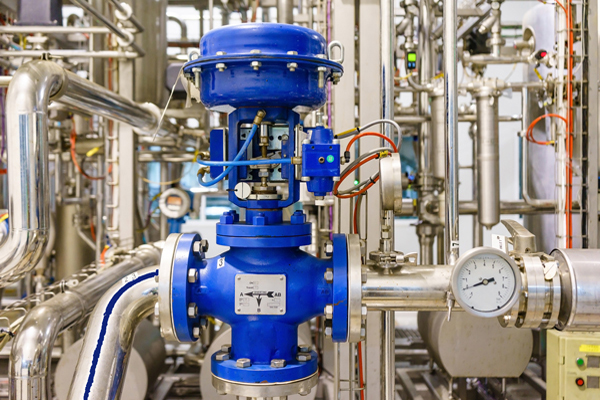 System supplier
Pipeline construction
Electrical installation
Hydraulic and pneumatic assemblies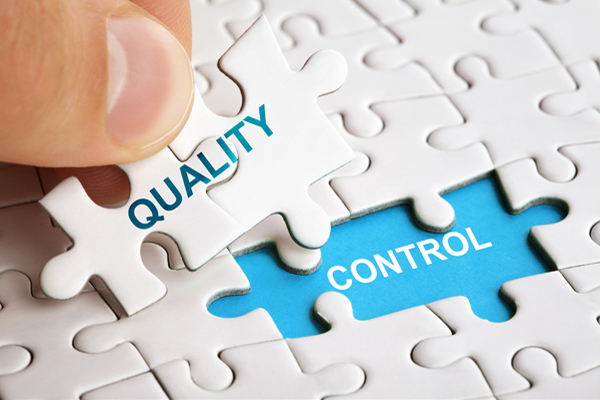 Quality assurance
X-ray, ultrasonic, dye penetrant and magnetic particle inspection
Water pressure test
Helium leak detection
We are always looking for employees and trainees at the Staßfurt site.
Become part of the ABS team - your local employer!